Nationally Recognized Speaker,

Educational Consultant,

Author, Columnist, & Blogger

Specializing in 21st Century Skills-
Preparing Students for a Rapidly Changing World
Strategies For Success in an Era of Digital Distraction
Learn More
What are the Skills

Self-Reliant Students

Need to

Thrive in the 21st Century?
Victoria's Formula for Success
See The Formula!
When Challenges Arise
21st Century Students

Pivot,

Persevere,

Problem Solve,

& Prevail
Self-Reliant 21st Century Students

Manage Their Time
They Proper, Prior, Plan, and Practice to
Prevent Poor Performances

Contact Today
About Victoria Olivadoti
The Homework Doc
Victoria is an educational consultant, nationally recognized speaker. Her over 50 years in education has been focused on developing resilient self-reliant self advocates who know how to tap into their innate ability to independently solve challenges. 
Her innovative programs proved to be just what her third students needed to effortlessly transition into Covid learning. She and her class of 8 and 9 year olds co-created an amazing learning experience, while they honed the life skills necessary to take them into a rapidly changing world.  
Subscribe Today and Get a Free Copy of
Success Strategies for a Successful School Year Planning Workbook
Becoming a Powerful Self-Advocate Is The End Result of Participating In Victoria's Programs
D+C+MM+TM=
Success in School And Life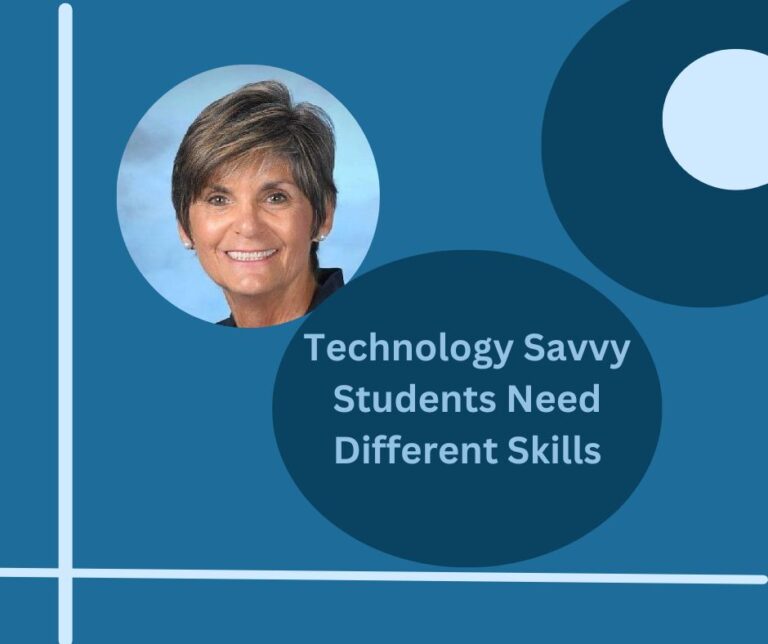 I received this question today: How can we blend the advantages of traditional teaching with self-learning to provide a more effective and relevant education for …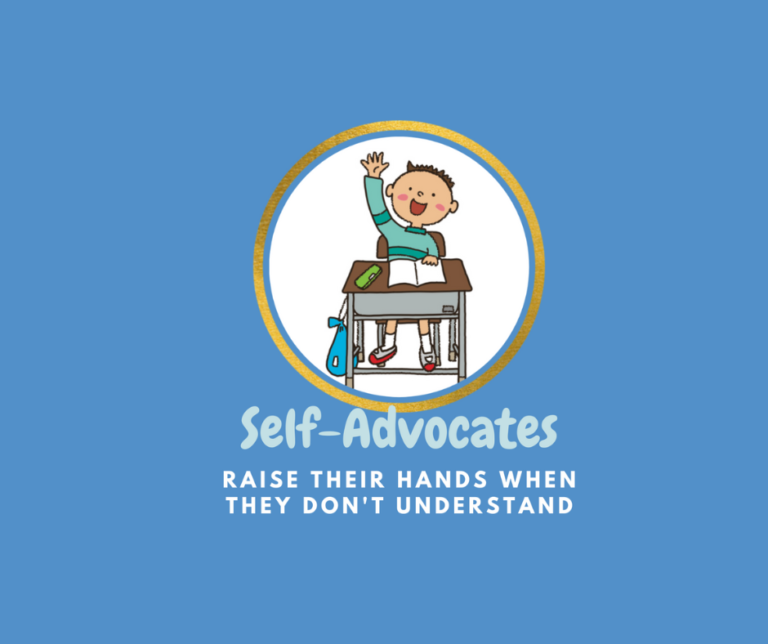 I was asked the following question: "What are the best practices to help children overcome obstacles and challenges they face in their educational journey, and …
What is the easiest way to engage students? It isn't by following a teacher's manual. It isn't through lecture, movies. or being an entertainer. The …