Available for online and in-person keynotes
Victoria has an amazing ability to capture her audience, entertain them, and leave them thinking differently about the role of parent, student, and teacher in education today.
Victoria's seminars focus on the skills necessary for children to grow into resilient individuals who can easily navigate their rapidly changing world. She focuses on capitalizing on mistakes, how to internalize time and independently manage projects, Victoria offers practical, research-driven advice customized to each audience whether it is parents, educators, or students.
Seminar attendees will leave with concrete strategies for  small changes in instruction that reap huge gains with their children.
"She provides the missing link," stated Kim Linker at a recent training session. "Vicki provides parents with strategies that are unique yet simple."
"Strategies that I once taught in the period between 1967-to 1990's will no longer serve our children in a society that is changing exponentially. They need more instruction in real life strategies. The parent's role in education needs re-evaluation and guidance provided to help them shift from teacher at home to mentor in life strategies."
-Victoria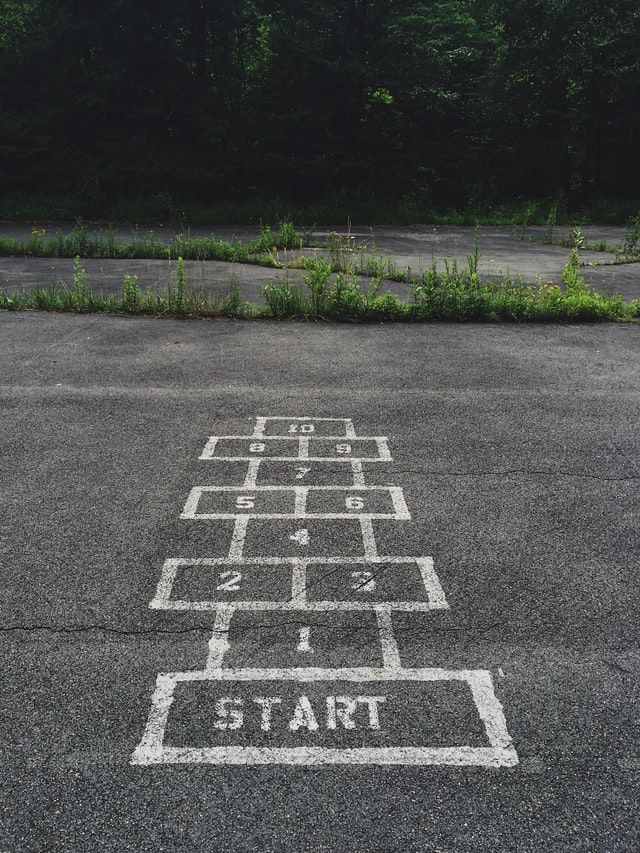 Contact Today!
Reach out to Victoria today to schedule a Seminar!
Time Management Strategies
Time Management Strategies to eliminate procrastination and maximize performance.
Managing Digital Distractions
Strategies to maximize the use of devices while controlling their distractibility.
The Art of Effective Inquiry
The question is the third most fear of people, yet it is the most powerful tool our children will need to solve the problems they will face that are yet to be determined. Victoria will share her strategies to help children learn to use effective questioning to tap into their innate ability to find solutions to all life's challenges.
Engaging the Digitally Distracted Student
Teachers struggle to compete with the more stimulating draws of their computers.
Student Seminars: Grades 2-College
Secrets About Teachers 
Secrets About Your Brain
Why Ask Questions

Get individualized instruction while also tapping into your innate abilities to be creative and solve challenges in new innovative ways. 

Backwards Planning

A Cure to Procrastination