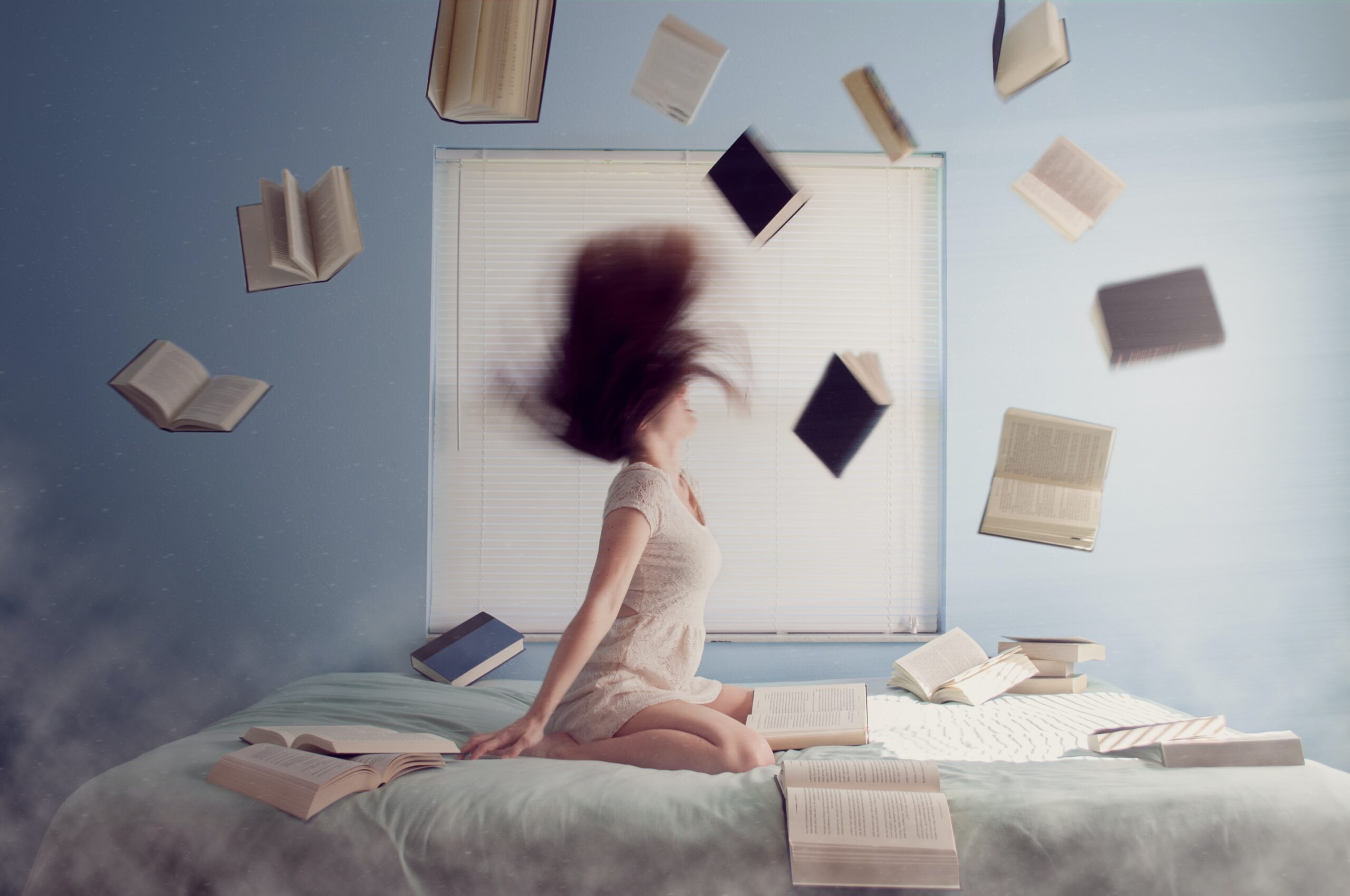 My goal is to offer help to struggling parents and teachers. This month I received the same questions from several parents and teachers. Many of these questions were related to unusual behavior and outbursts parents were witnessing that were not normal for their children and teens. Since they are out of my wheelhouse, I have turned to a pediatric Occupational Therapist for some answers. Diane Gale is the Director of Wertheimer-Gale & Associates, that specialize in all aspects of Occupational Therapy. She has been working with several of my students over the last few years.
Not all therapists are equal. I have reached out Diane, because I have personally seen how she is able to tap into the underlying cause of unusual behaviors children and young adults are displaying, and help parents understand what is behind these behaviors. Diane has helped the children understand their own sensory systems and what they need to do to manage it.
One 6 year old boy told me, "I am not the boy I was last year. Boy am I glad. I think everybody should have OT!"
A pre-k child was observed by her teacher using the wall to help her calm herself down to avoid a fit.
This is all a result of his work with Diane. She shares a mutual goal to help as many children as possible. She agreed to be interviewed to answer a few of the questions sent in by parents and teachers. Her answers to the following questions is available by clicking on this link to view the video.
1 What is the impact of the stressful environment our children are living in today and is there anything parents can do to relieve it?
2. My child has outbursts for no reason. When I ask him why he is so upset, he can't tell me. Why?
3. My son is addicted to the iPad and his behavior is beyond draining. He seems to get more irritable the longer he is on it.
4. My child won't sleep and isn't eating properly.
5. My almost two year old will NOT eat any vegetables.
I give her fruit/veggie pouches but for me that's just not enough. Any suggestions?

6. My child doesn't want to drink water. Why and What can I do?
I encourage parents and teachers to send more questions. Email them to thehomeworkdoc@gmail.com, so I can address them in future podcasts.